At Beaufils Dental, we are urgently monitoring the global outbreak of the COVID-19 virus and taking steps to mitigate the impact in our local community. Our team members are taking preventative measures to protect our staff and patients while continuing to provide premium dental care; these measures include a concentrated increase in our sanitation procedures, taking the temperature of all office visitors, and potentially limiting hours of operation in the coming days.
In order to minimize the spread throughout our community, we ask that if you are feeling any of the coronavirus symptoms – please take appropriate action recommended by the CDC and Florida Department of Health before scheduling a visit to Beaufils Dental.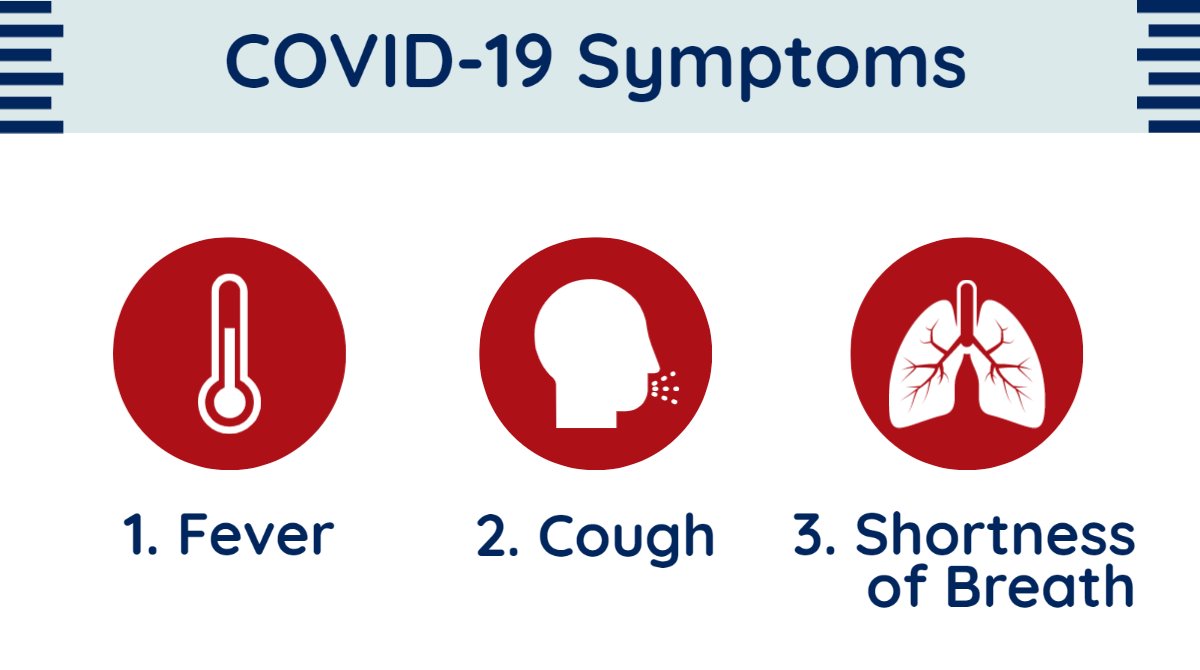 Please take care of yourself and your families by following these rules below for general prevention. Questions related to COVID-19, should be directed to the Florida Department of Health's dedicated COVID-19 Call Center at 1-866-779-6121 or by emailing [email protected] Broward residents concerned they may have been exposed to COVID-19 should call 954-412-7300 before traveling to any health care facility.